Introducing Infrastructure...
Infrastructure is arguably the most important part of any installation... However, it's not always prioritised as much as it should be, and the term "Oh that will do" is thrown around too much. Although it is hidden unlike other products you might install, it is the backbone that keeps a smart home together.
At the hub of any installation, you'll find a rack that's delivering the audio, video, and control for the smart technology around the home. The position of a rack carries importance, not just for easy accessibility when installing but for future servicing and any upgrades your client may wish for. Therefore when installing the rack, you need to consider the height, width, and depth to allow for this. Another major factor to consider, is the area temperature, to ensure the products carried in the rack don't overheat.
In order to work out the correct height of the rack, you need to consider the weight of the products that will sit in it. Generally, many Custom Installers will go for a 44U rack, but make sure you have measured the space first - will it fit in the cupboard/area you are considering? Another top tip is to consider future expansion in products that may have to sit in the rack. 
Shop our rack selection here: https://www.invisionexpress.com/find/shop/racks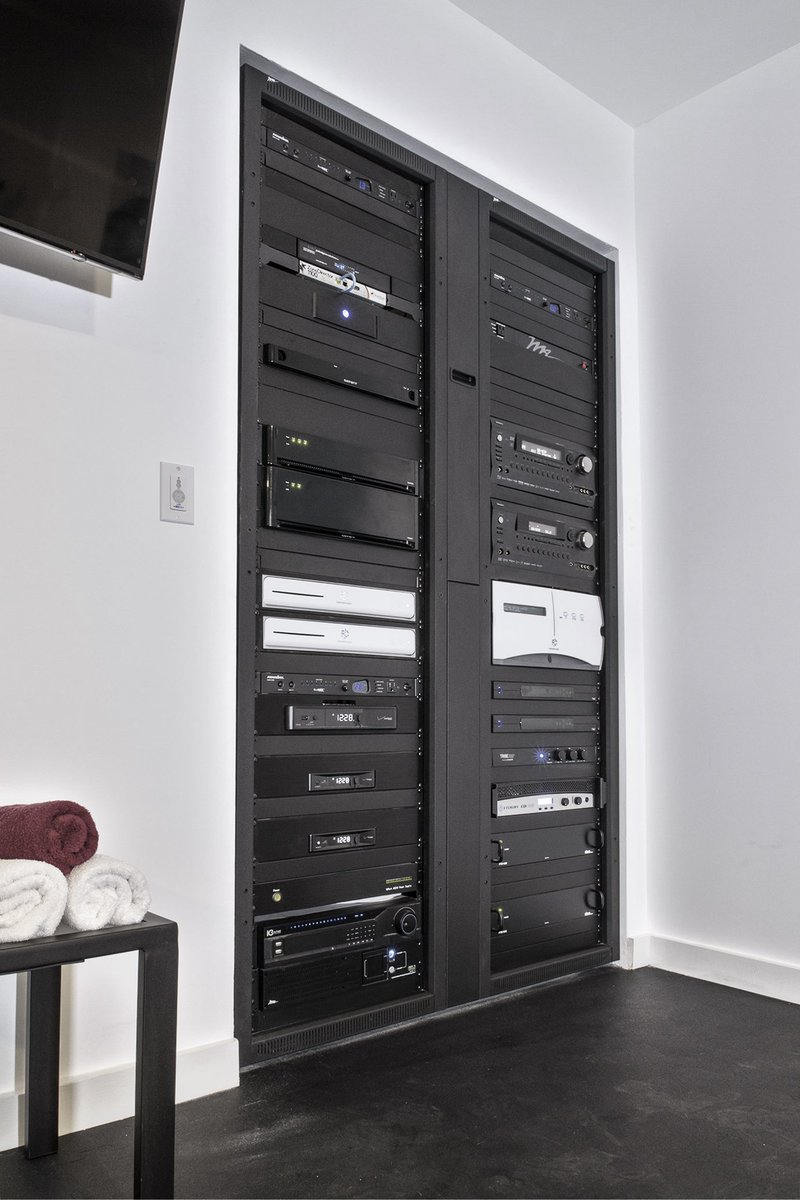 Power is another requirement for any rack. There are many types from PDU's to MDU's... Depending on the budget available, or equipment in the rack will determine the correct power supply needed:
Basic
Surge protection
Surge suppression
or surge elimination
InvisionUK can cover all of these requirements.
UPS (uninterruptible power supply) is becoming more popular in the digital product arena, as power fluctuates and we have power outages. Because of this, we need to power down products to stop them from damage when power is unstable.This will help prolong the life of our expensive delicate equipment! SurgeX power supplies have SurgeX elimination in most of their products or surge suppression in the rest to protect the equipment plugged into them. 
Shop SurgeX here: https://www.invisionexpress.com/find/6411cf16a6a26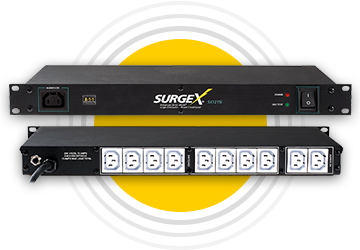 Cabling is also a very important part of Infrastructure. Cheap cable does not always do what it needs to do and can cause more problems if not specified correctly. 
Our broad range of cable products allows you to get what you need from one place. We have Speaker, Category, Coax, HDMI, connectors, tools and much more available. Shop Now: https://www.invisionexpress.com/find/shop/cable-systems